Scott Odenbach was elected to the South Dakota House of Representatives in 2020 to represent District 31 comprising all of Lawrence County, South Dakota. He serves on the Education and Judiciary Committees.  He is chairman of the 2021 teacher compensation review board and was a member of the special summer study committee on workforce housing.
A 5th generation South Dakota who grew up in Eureka, South Dakota, Scott and his wife Laura have been married since 1995 and have three children.
Scott earned a Bachelors of Science degree from South Dakota State University in 1995 and a Juris Doctor from the University of South Dakota School of Law in 2001.
From 2003-2006 Scott served as Assistant General Counsel for the Florida Department of Education.
Scott has practiced law in Spearfish since 2006, specializing in business, estate and real property law, first with Seward and Odenbach, P.C. and since 2011 as the sole owner of the Odenbach Law Office.
Scott is also the managing broker of Liberty Tree Properties real estate firm in Spearfish.
Scott served on the Spearfish School Board from 2017-2020, is on the board of directors for the Spearfish Community Foundation and also serves as a member of the Black Hills State University President's Advisory Council. He and his family are members of St. Joseph's Catholic Church in Spearfish.
When not working in law or politics, Scott enjoys skiing at Terry Peak in the winter, pheasant hunting in the Fall, time with family and friends, and exploring the beautiful Black Hills whenever possible.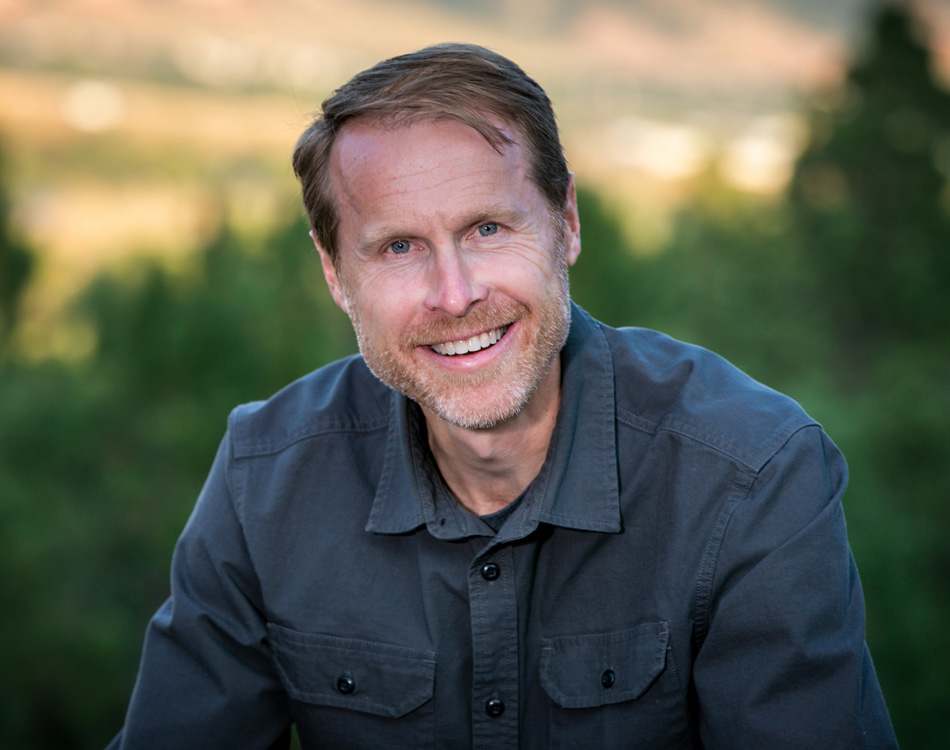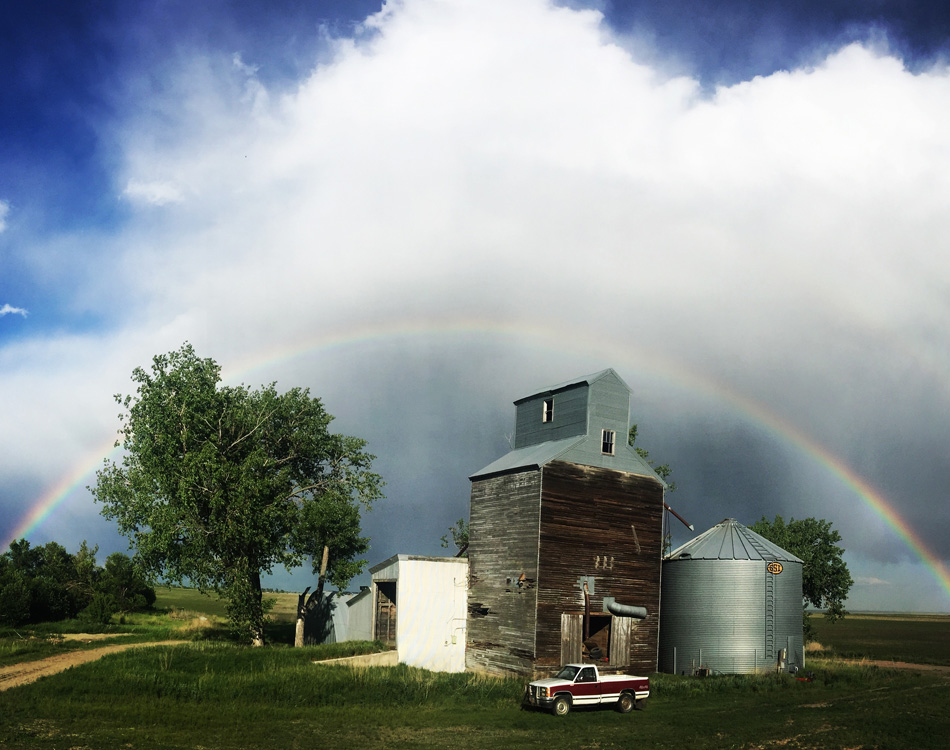 Scott's grandfather used to own and operate this elevator in Greenway, South Dakota, where local farmers all came to sell grain, buy coal, get a haircut or just catch up with old friends and a bottle of Coca-Cola.